Reese Witherspoon
Reese Witherspoon News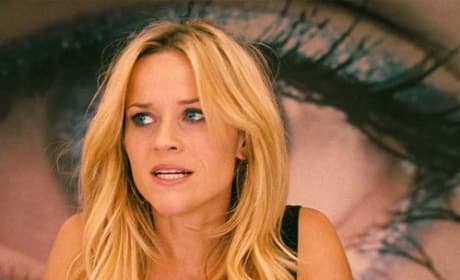 Reese Witherspoon to Play Tinkerbell in Live Action Peter Pan Spin-Off
A live action Tinkerbell movie is coming! And word is that Tink will be played by Reese Witherspoon.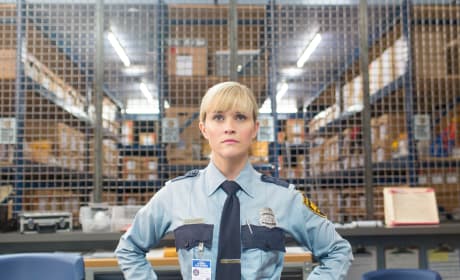 Hot Pursuit: Reese Witherspoon Talks Playing "Annoying" For Laughs
Reese Witherspoon dishes playing the uptight character for laughs in Hot Pursuit. Witherspoon also talks the importance of having a Latino actress in the lead, as it feels more like "real life."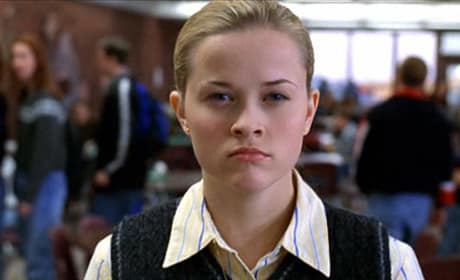 Top 13 Reese Witherspoon Movies: From Elle Woods to June Cash
Reese Witherspoon is back with Wild, and will likely win another Oscar for Best Actress. We name the top 11 Reese Witherspoon movies and see where Wild ranks.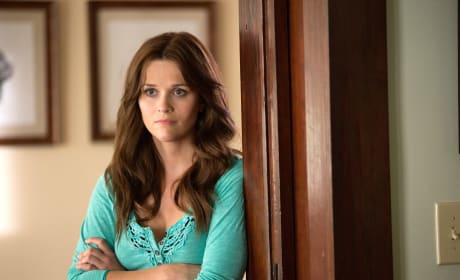 The Good Lie: Reese Witherspoon on "Opportunity to Create Change"
The Good Lie star Reese Witherspoon meets us in Nashville to talk about her important new film. Witherspoon stars as a woman who does her part to help The Lost Boys of Sudan find a life in America.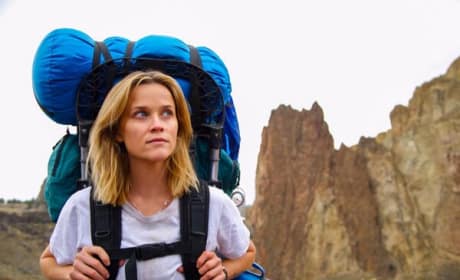 Wild: Director Tells Us Reese Witherspoon "Is Amazing"
Reese Witherspoon took to her WhoSay account and posted her first photo of her working on Wild. The director of Wild tells us Reese "is amazing" in the true story of Cheryl Strayed, who walked the west coast to find herself.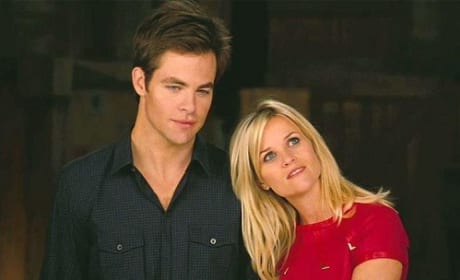 This Means War: Reese Witherspoon and Chelsea Handler Talk Friendship Follies
Reese Witherspoon and Chelsea Handler are clearly friends and it comes through onscreen too in This Means War. The two talk about the film and what makes their friendship work.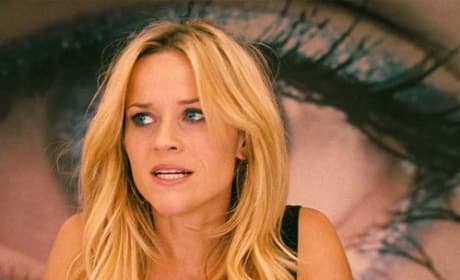 What's Your Favorite Reese Witherspoon Movie?
Reese Witherspoon stars in This Means War, a romantic comedy meets action thriller, and we want to ask what your favorite Witherspoon movie is. She comes between two men: Chris Pine and Tom Hardy, and as the CIA agents use their assets to win her heart, someone will eventually get hurt.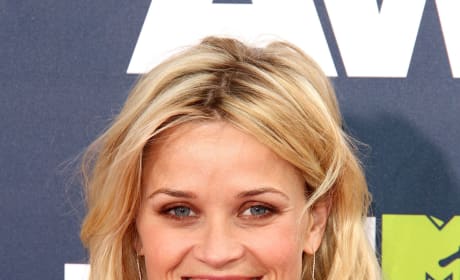 Reese Witherspoon To Star In, Produce New Comedy
She will star in a bachelor party-themed comedy called Who Invited Her? Witherspoon is also set to produce the film.
Top 10 Movies: Best Reese Witherspoon Flicks
Check out out top 10 Reese Witherspoon movies. Which ones are you favorites?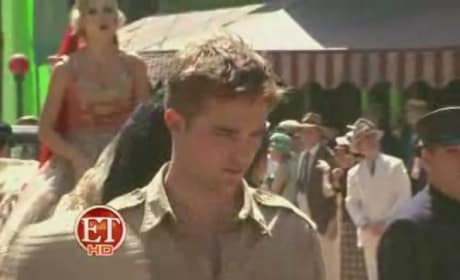 Reese Witherspoon & Robert Pattinson Talk Water For Elephants
The duo talk about their love scenes and how they get through the awkward moments. They also talk about a past connection you might not remember.
What is Your Favorite Reese Witherspoon Movie?
Pop quiz, movie fans: What is your favorrite Reese Witherspoon movie? Legally Blonde Election Walk the Line Sweet Home Alabama Write in ...
Reese Witherspoon