Ridley Scott
Ridley Scott News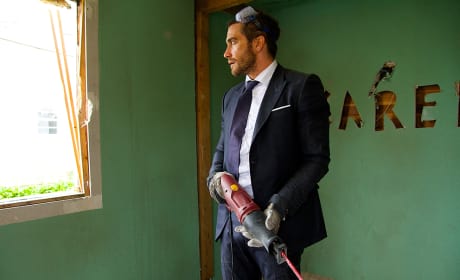 2015 Toronto Film Festival First Round Line-Up Announced
Jean-Marc Vallée's Demolition, starring Jake Gyllenhaal, to open the festival, which also features highly-anticipated films The Martian and Freeheld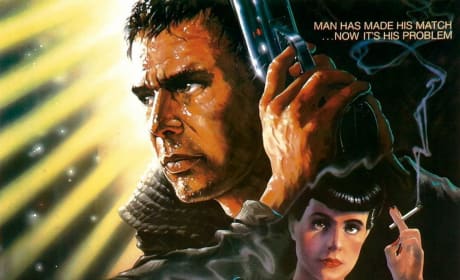 Blade Runner 2 To Shoot in 2015: Harrison Ford Will Appear
Blade Runner director Ridley Scott admitted that Blade Runner 2 will feature Harrison Ford. But, he cautioned, Blade Runner 2 will not be directed by Scott.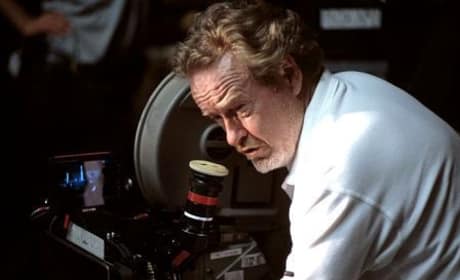 Prometheus 2: Ridley Scott Is "Getting Away From Gods & Dragons"
Ridley Scott is talking Prometheus 2 and promises a different kind of alien. Scott feels that the first Alien was the scariest monster in movie history.
Exodus Gods and Kings: Ridley Scott Dishes His "Biggest" Movie
The Exodus: Gods and Kings trailer just premiered and director Ridley Scott is talking about his "biggest movie." The famed director also stressed that this is not a biblical story, it is still a rich character driven one.
Ridley Scott Updates Prometheus 2 and Blade Runner 2
Ridley Scott admits that two sequels to two of his movies are definitely in the works: Prometheus 2 and Blade Runner 2. Although Prometheus 2 sounds like it might need help, Blade Runner 2 is on its way.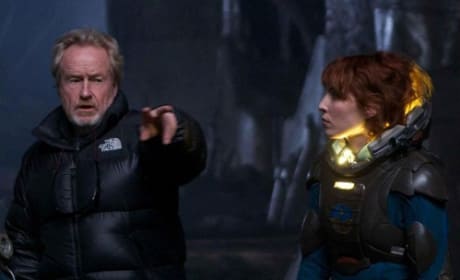 Prometheus' Ridley Scott Speaks: On Alien & Deep Space Horror
Ridley Scott talks about his latest film Prometheus and the fantastical effort that went into making it fly. The film could be a prequel to Scott's Alien, or is it?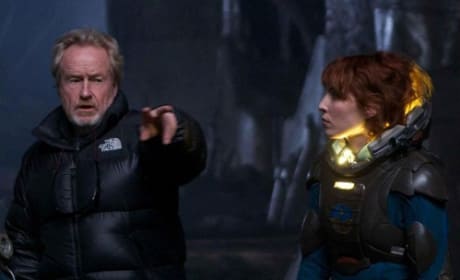 Prometheus: Ridley Scott on Alien Connection
Ridley Scott is talking about the connection, if there is any, between Alien and his latest film Prometheus. There is a connection, although according to the director, it is quite small.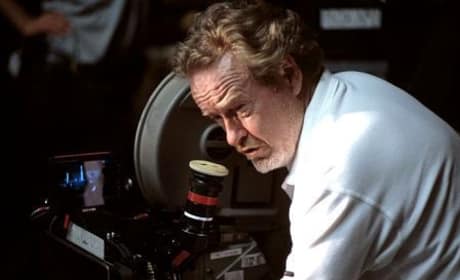 Ridley Scott Eying Gertrude Bell Biopic
The director has hired a writer to pen the script. It may be his next project after Prometheus.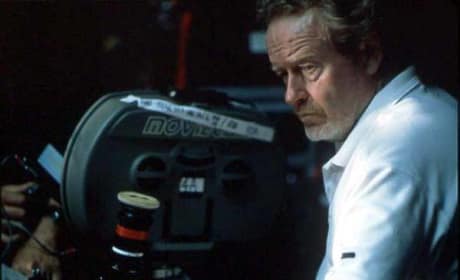 Ridley Scott's Prometheus Gets New Release Date
Prometheus is getting a more high-profile summer blockbuster release date. The date was moved from March 9, 2012 to June 8, 2012.
Ridley Scott