Robert Pattinson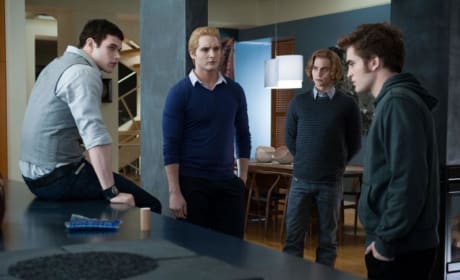 Kristen Stewart and Robert Pattinson Get Close in New Eclipse Photos
Oprah Shows the new movie to fans early.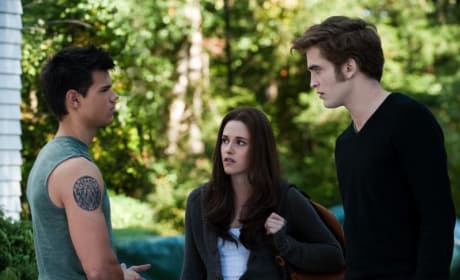 New Photos from Twilight Saga: Eclipse Released!
See more of Bella, Edward and Jacob.
Remember Me From These New Photos?!
New Photos from Remember Me, starring Robert Pattinson, Chris Cooper, and Pierce Brosnan.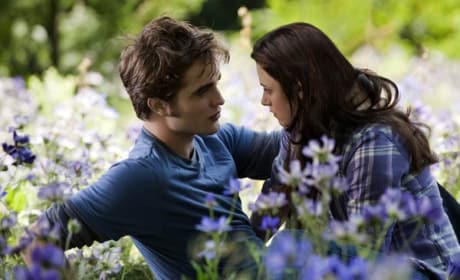 First Official Photo from Eclipse Released
Edward and Bella in the field.
Pattinson Fans Rejoice: "Robsessed" Documentary on the Way
The man that plays Edward Cullen is the focus of a documentary.
Page 2