Robert Zemeckis Movie News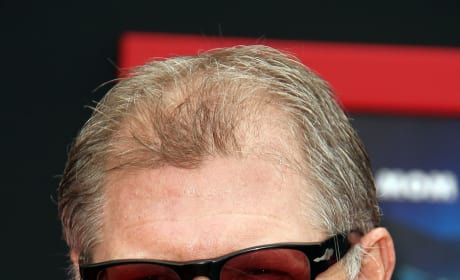 Director Robert Zemeckis Ready To Take Flight?
The director has been focusing on his performance capture technology. This will be his first live-action film in 10 years.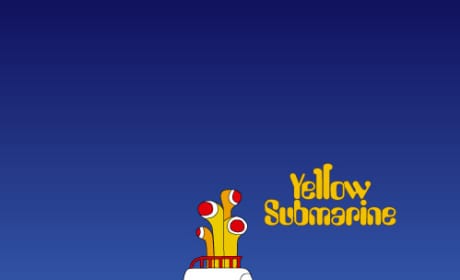 Disney Scraps Robert Zemeckis' Yellow Submarine
The cutting-edge technology producer will not be using his motion detection effects to bring The Beatles to the big screen. Disney scrapped the movie.
Movie News