Ron Perlman
Ron Perlman News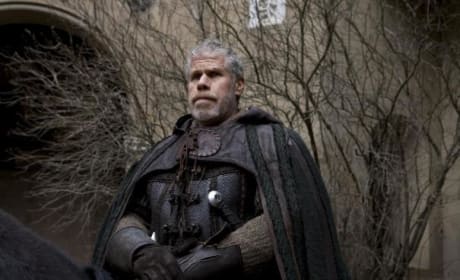 Ron Perlman Says No to The Hobbit
Ron Perlman confirms that he won't be seen in Peter Jackson's adaptation of The Hobbit.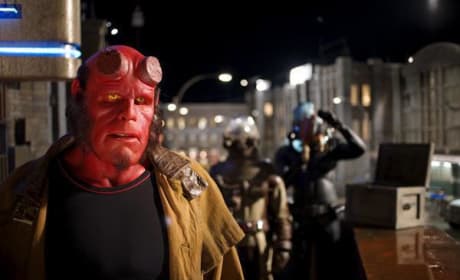 Ron Perlman Pretty Much Confirms Hellboy 3
Will we see a Hellboy 3? It's seeming more and more likely.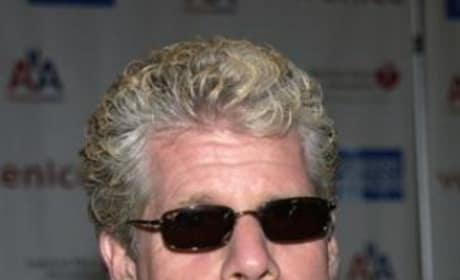 Ron Perlman Speaks on Hellboy 3
The folks at IGN recently caught up with Hellboy himself, Ron Perlman. They asked the veteran actor about the possibility of Hellboy 3, ...
Ron Perlman Speaks on Hellboy II
Veteran actor Ron Perlman has seen his career resuscitated thanks to the role of Hellboy. On July 11, he'll star in the sequel, Hellboy ...
Ron Perlman