Sam Worthington
Sam Worthington News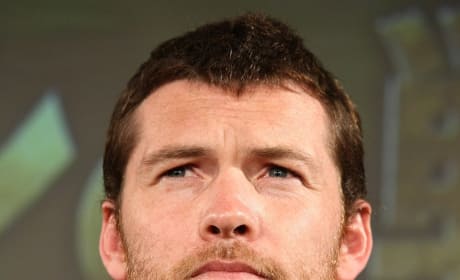 Sam Worthington May Co-Star in Arnold Schwarzenegger's Ten
Sam Worthington is eying a role in the new action movie Ten. Arnold Schwarzenegger is already attached to star.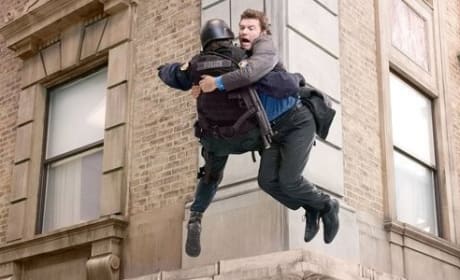 Sam Worthington Talks Man on a Ledge, Avatar 2 and Wrath of the Titans
Sam Worthington is having a busy year and talks about it in our new Man on a Ledge interview. The actor not only dishes his new thriller, but Avatar 2 and Wrath of the Titans.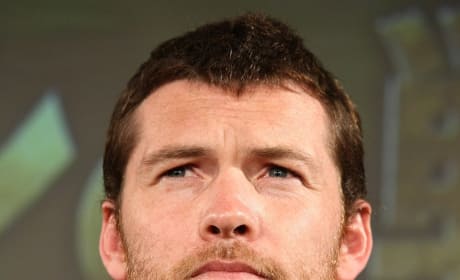 Sam Worthington Set to Star in Drift
The Australian actor will appear in the surfing film. It will be financed by Screen Australia.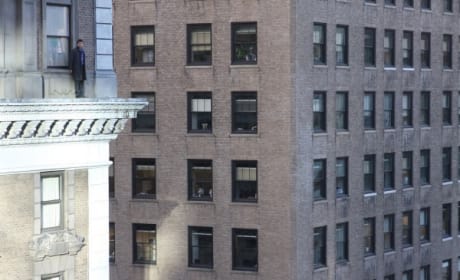 Get Your First Glimpse of Sam Worthington in Man on a Ledge!
Sam Worthington goes out on a Ledge for his next film!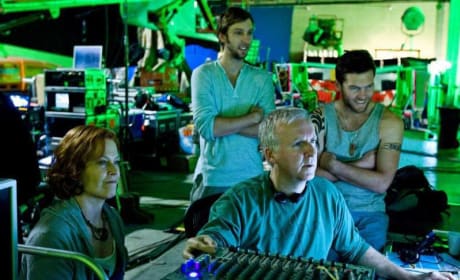 Avatar Interviews!
James Cameron, Sigourney Weaver, Zoe Saldana and Sam Worthington talk about the upcoming sci-fi epic!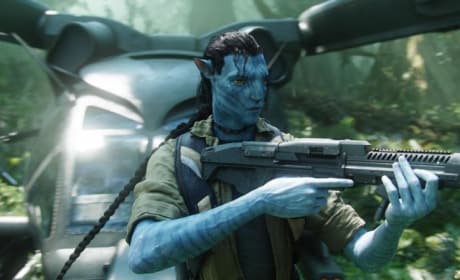 New Avatar Images
James Cameron gives us some more quick glimpses at the world of Pandora.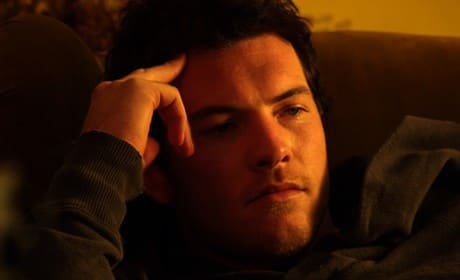 Sam Worthington is Psyched for Terminator Salvation
Sam Worthington has nothing but good things to say about Terminator Salvation and its director, McG. See for yourself.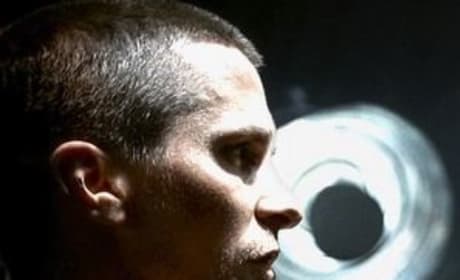 Sam Worthington Talks Terminator Salvation
At Comic-Con last week, MoviesOnline caught up with Sam Worthington. The actor takes on the role of Marus Wright in Terminator Salvation...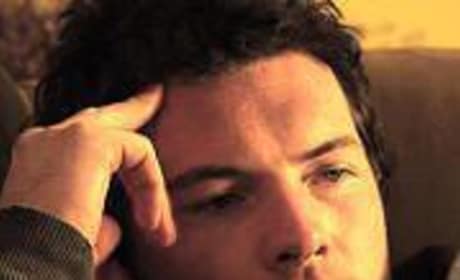 Sam Worthington to Star in G.I. Joe?
Various rumors have linked Mark Wahlberg and George Clooney as the lead for the hugely-hyped big screen adaption of G. I. Joe. But repo...
Sam Worthington