Sean Penn
Sean Penn News
Sean Penn Defends Oscar Green Card Joke: "I Don't Give A…"
Sean Penn is talking about his controversial green card joke from the Oscars. Penn is not apologizing!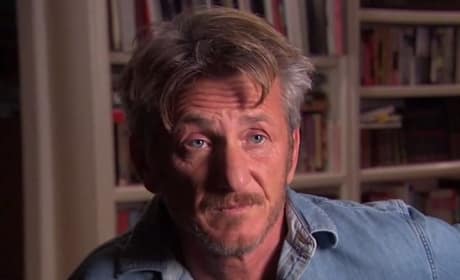 Jimmy Kimmel Triumphs in Post-Oscars Special: Teaching Oscar Winners To Act!
Jimmy Kimmel is the acting teacher to the stars. Kimmel rocked in his post-Oscar comedy special.
Sean Penn Set to Star in Gangster Squad? Others To Follow.
Penn, Ryan Gosling, and Josh Brolin are all in talks to star in the new mafia film. The film follows a task force sent to find a high profile gangster.
Sean Penn & Christian Bale Consider The Last Photograph
The two actors are considering joining the project. It is still in is very early stages.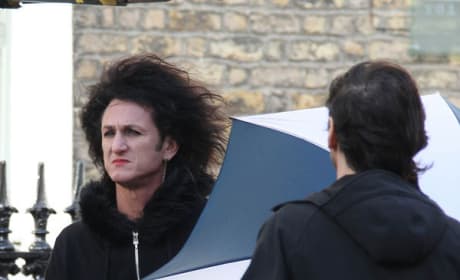 Sean Penn Puts on Lipstick for This Must Be the Place
Sean Penn's new movie sees him as an aging rock star... hell bent on finding the Nazi war criminal that tortured his father.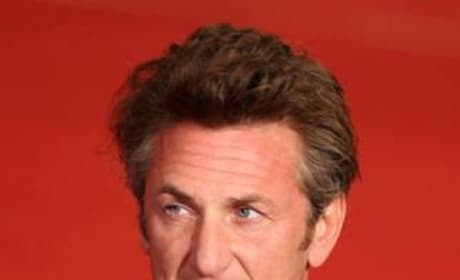 Sean Penn Backs Out of Two Major Films
Sean Penn backs out of Cartel and The Three Stooges to spend time with his family.
Sean Penn