Sigourney Weaver
Sigourney Weaver News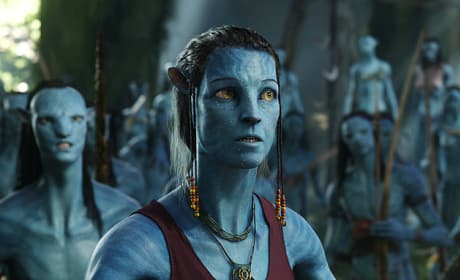 Avatar Sequels: Sigourney Weaver Will Return!
James Cameron has announced that Sigourney Weaver will return in his Avatar sequels. Wait, what? Didn't she die?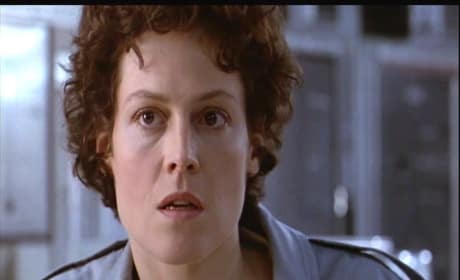 Sigourney Weaver Up for More Alien Movies!
Sigourney Weaver has made an announcement that fans of Alien should rejoice over. Weaver is up for more Alien movies!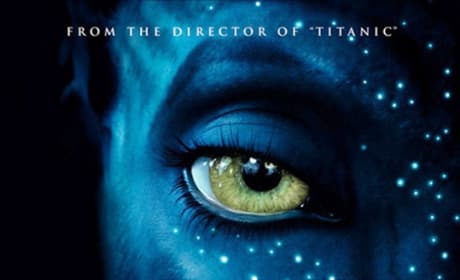 Avatar Sequels: Look for Sigourney Weaver to "Transform"
Sigourney Weaver is talking about her character's role in the Avatar sequels. From what we can tell, her role will change from sequel to sequel.
Sigourney Weaver Finds Abduction: The Movie Fanatic Interview
Sigourney Weaver talks to Movie Fanatic about her role in Abduction and working with the young talent, Taylor Lautner. Weaver has been in dozens of films that are classics and Abduction is only the latest.
Sigourney Weaver