Stanley Tucci
Stanley Tucci News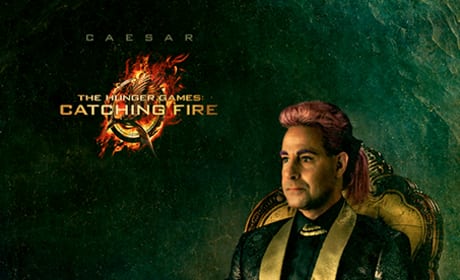 Catching Fire Gets a New Portrait: Caesar Flickerman
Caesar Flickerman is the subject of the new portrait from Catching Fire. Stanley Tucci returns to portray the character.
Hunger Games Casting: Stanley Tucci To Play Caesar Flickerman
The actor is set to play the interviewer who tries to turn everything into something positive. The Hunger Games is set to hit theaters on March 23, 2011.
Stanley Tucci