Steve Carell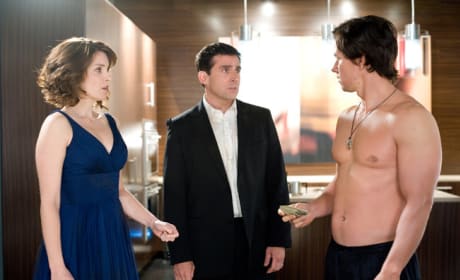 See Photos from Steve Carell and Tina Fey's Date Night
New romantic comedy with a twist.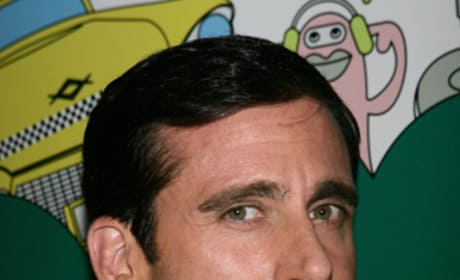 Steve Carell Dishes on Date Night
Yes, Steve Carell really is co-starring with Tina Fey in the upcoming comedy Date Night. We can't wait.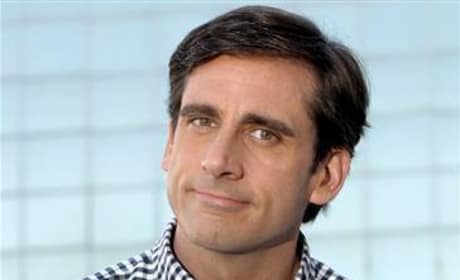 Steve Carell to Voice Character in Despicable Me
Steve Carell is set to star in a new movie. Or his voice is, at least.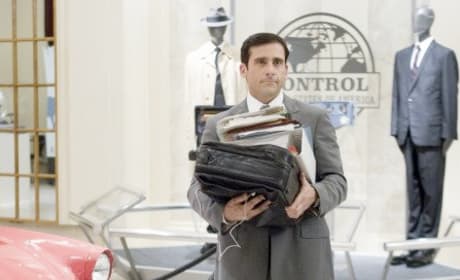 Steve Carell Signs on for Get Smart Sequel
No great surprise here: Steve Carell will don his shoe phone again for a sequel to Get Smart. Think this is a good idea?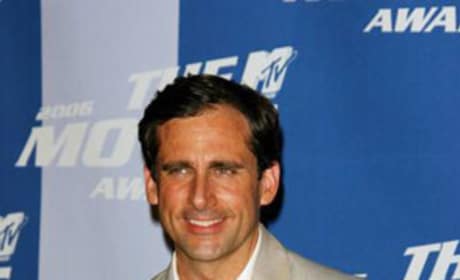 Reel Movie Stars: Steve Carell
Steve Carell was the last member officially added to the Frat Pack so it seems fitting we made him our last Frat Pack member for Reel Mov...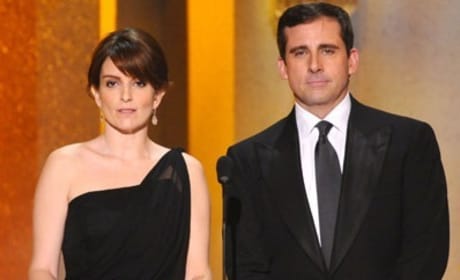 Steve Carell and Tina Fey to Go on Date Night
Here's a comedic duo we can't wait to watch in action: Steve Carell and Tina Fey are set to play a married couple in Date Night, a 20th C...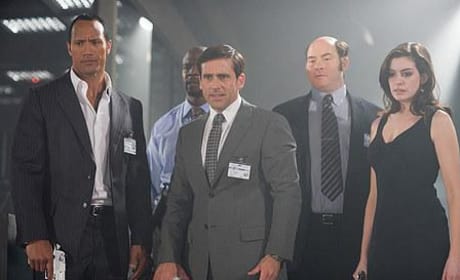 Steve Carell, Anne Hathaway Speak on Get Smart
With Get Smart opening this weekend, stars Steve Carell and Anne Hathaway sat down with MovieWeb to discuss the comedy. Here are excerpt...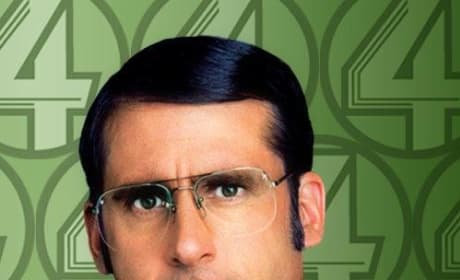 Steve Carell: Down with Anchorman 2
As rumors of Anchorman 2 persist, at least one actor from the hilarious original says he'd reprise his role in a San Diego minute. "I've...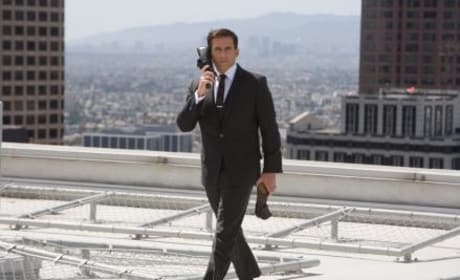 On the Set of Get Smart
The good people at ComingSoon. net went on the set of Get Smart recently. They spoke to stars Steve Carell and Dwayne Johnson. Check ou...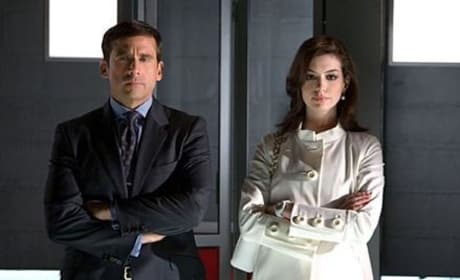 Steve Carell Didn't Think He Would Get Smart
In an audio interview with IESB. net, Steve Carell said that before he earned the the role of Maxwell Smart, both Jim Carrey and Will Fer...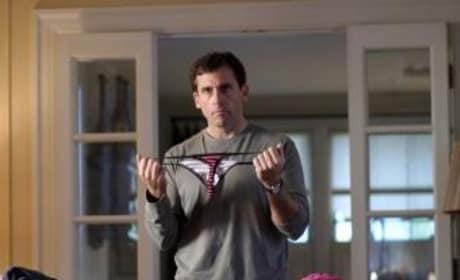 Steve Carell Speaks on Dan in Real Life
Steve Carell isn't always in an office. In the upcoming comedy, Dan in Real Life, the hilarious actor stars as a widower who pens an adv...
Page 2