Steve Carell Casting News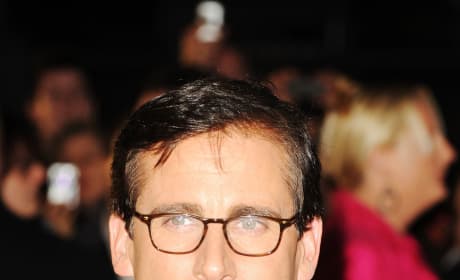 Steve Carell to Play Schizophrenic Killer in Foxcatcher
Steve Carell is preparing to go dark. The comedic actor will take on his most serious role in Foxcatcher.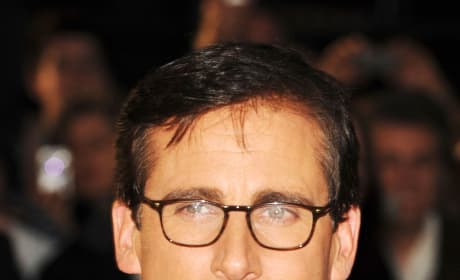 Steve Carell & Keira Knightley Set to Star in New Comedy
The pair are in talks to star in the new rom com Seeking a Friend for the End of the World. The film will start shooting in May.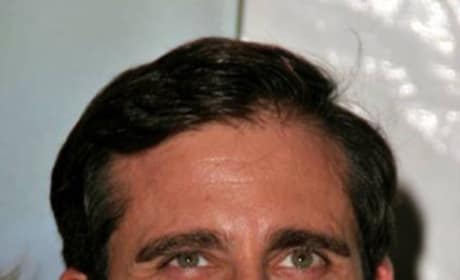 Steve Carell to Star in Drama, Dogs of Babel
Steve Carell is set to star in an upcoming drama. The film is based on the book Dogs of Babel by Carolyn Parkhurt.
Casting News