Sylvester Stallone Casting News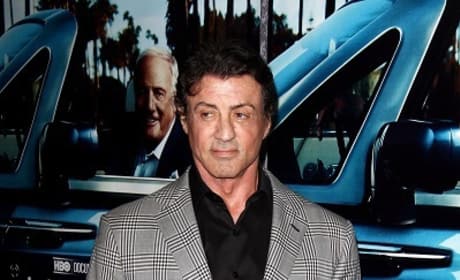 Expendables 2 Cast: Who's In or Out?
The Expendables 2 hasn't even started filming and Sylvester Stallone's sequel has people buzzing. Who's in and who's out?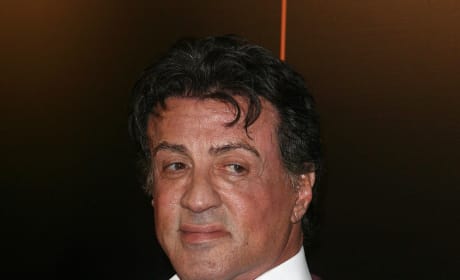 Sylvester Stallone To Star in Headshot
The veteran actor will star as a hitman in the new film. It will be primarily set in New Orleans.
Casting News