Taylor Lautner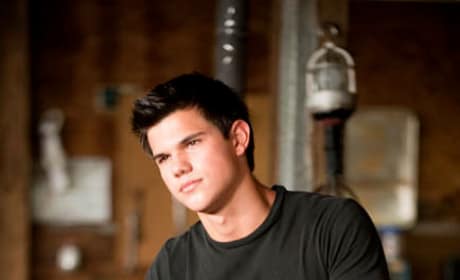 Bryan Singer Wanted Taylor Lautner... for New X-Men Movie
Also welcomed the Twilight star with open arms at one of his notorious Hollywood parties.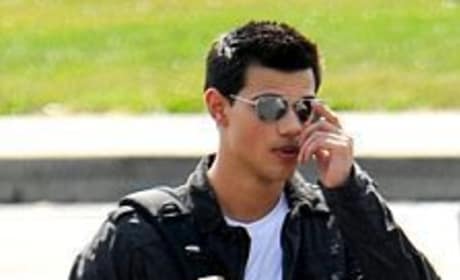 Taylor Lautner Rides Again in Abduction
Hunky teen is back on a bike for John Singleton's new movie.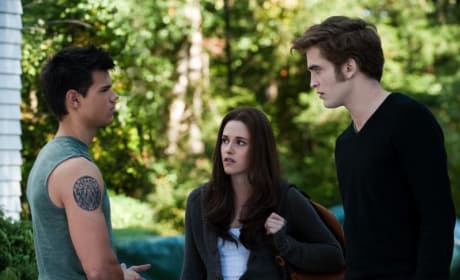 New Photos from Twilight Saga: Eclipse Released!
See more of Bella, Edward and Jacob.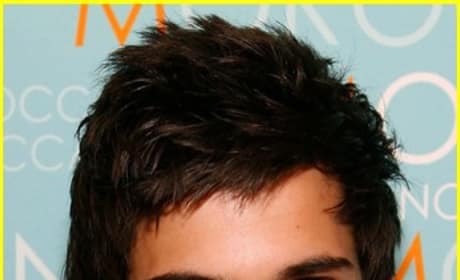 John Singleton and Taylor Lautner Plan for an Abduction
New movie by John Singleton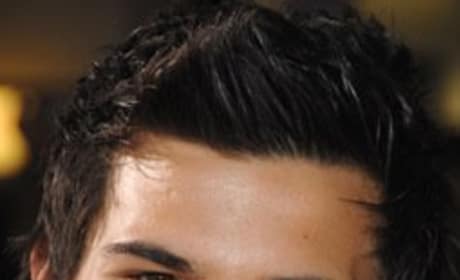 Twilight's Taylor Lautner to Play Stretch Armstrong
Or: How Universal and Hasbro caused me to lose faith in humanity.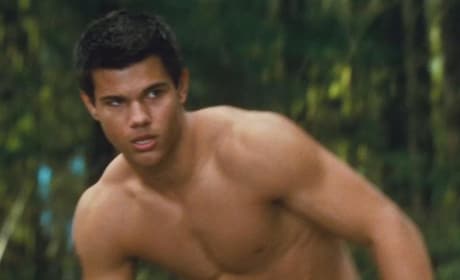 Taylor Lautner on Edward Vs. Jacob: "Still Up in the Air"
Taylor Lautner talks Twilight: New Moon in a new interview.
Page 2