Taylor Lautner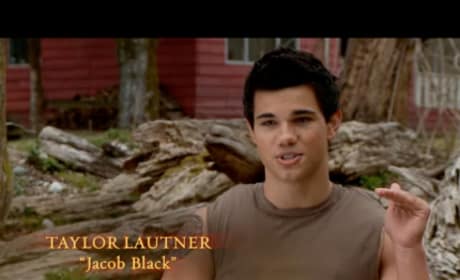 New Moon Never-Before-Seen footage!
A behind the scenes featurette for the upcoming teen vampire flick contains exclusive footage never shown anywhere before!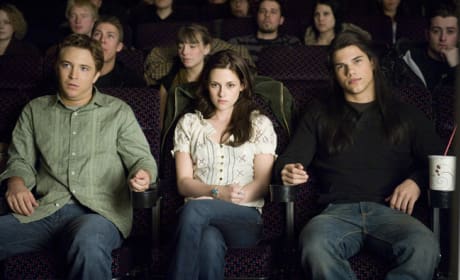 New Stills From New Moon!
New stills from Twilight Saga: New Moon hit the net!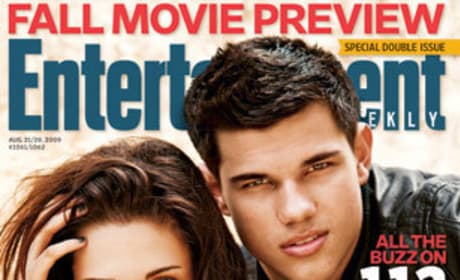 New Moon Stars Cover Entertainment Weekly
Kristen Stewart and Taylor Lautner are featured in the latest issue of Entertainment Weekly. Inside, the actor share a few New Moon secrets.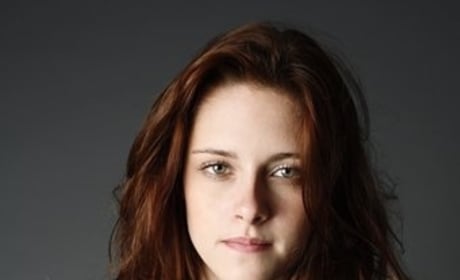 Kristen Stewart is on Team Taylor Lautner
Taylor Lautner is returning to the Twilight franchise in the role of Jacob. Co-star Kristen Stewart is very happy about that.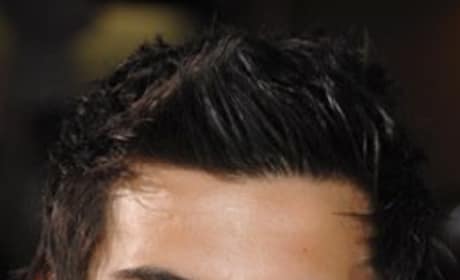 Taylor Lautner Speaks on New Moon Role
Taylor Lautner has officially signed on for the New Moon movie. Here's what the actor has to say about that.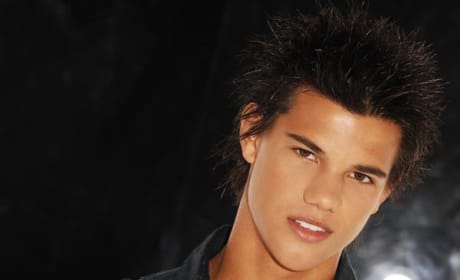 Confirmed: Taylor Lautner to Return in New Moon
The rumors can be put to rest. Taylor Lautner will be back as Jacob in the sequel to Twilight.
Taylor Lautner Expected to Reprise Role in New Moon
The future looks bright for Taylor Lautner. Sources now confirm it's likely he'll remain as Jacob in New Moon.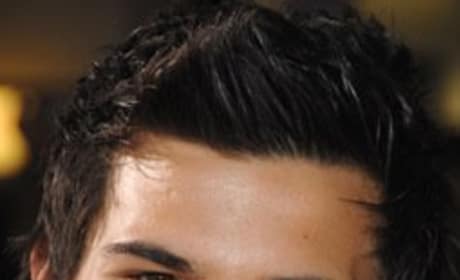 Taylor Lautner Campaigns for New Moon Role
Taylor Lautner wants to star in New Moon. He really, really wants to star in New Moon.
New Moon Casting Question: Taylor Lautner or Michael Copon?
Who should star as Jacob Black in New Moon?
Page 3