Theo James
Theo James News
Underworld 5 Will Focus on Theo James' David
The Underworld franchise is rebooting. Now we hear that Theo James' vampire David will be the lead.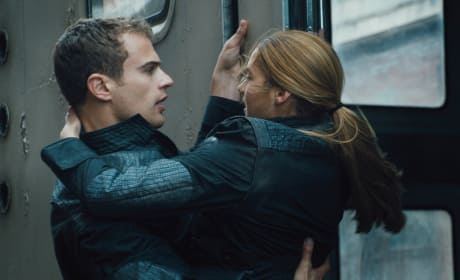 Divergent: Theo James Talks Kissing Practice With Shailene Woodley
Divergent star Theo James plays Four and talks about the joys of kissing Shailene Woodley. James also talks about what he liked most about Four from Veronica Roth's bestselling books.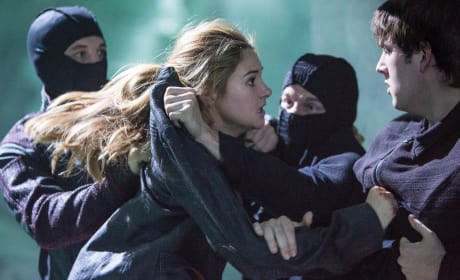 Comic-Con
Divergent: Shailene Woodley and Theo James on World of Veronica Roth
San Diego has the sunshine, but it seemed especially bright as Divergent stars Shailene Woodley and Theo James, along with director Neil...
Divergent Still: First Look at Four
Get a first look at Four in the new still from Divergent. Theo James stars as the character in the Young Adult adaptation.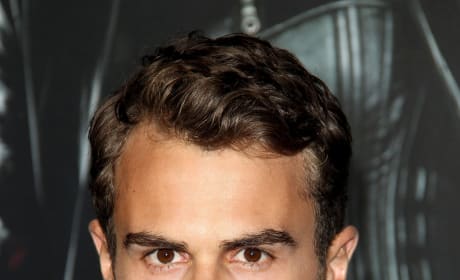 Divergent Casting News: Theo James to Star as Four
Theo James has been added to the cast of Divergent. He will play Four in the YA novel adaptation.
Theo James