Tilda Swinton
Tilda Swinton News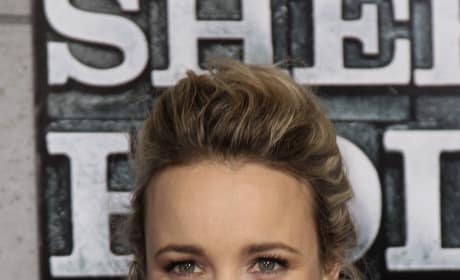 Rachel McAdams Confirms Role in Doctor Strange
Rachel McAdams is joining the Marvel family. Read on for more on this exciting news!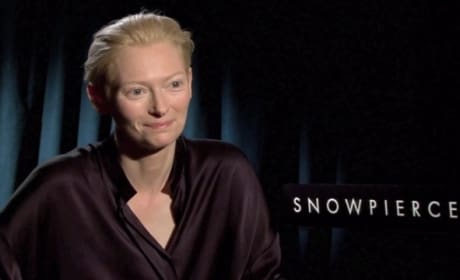 Exclusive
Snowpiercer Exclusive: Tilda Swinton on Turning a "Mouse" Into a "Monster"
Snowpiercer star Tilda Swinton talks exclusively about the joys of playing a woman who was a mouse and becomes a monster. Swinton stars as the leader who must crack heads to keep order on the Snowpiercer.
Tilda Swinton