Tim Burton
Tim Burton News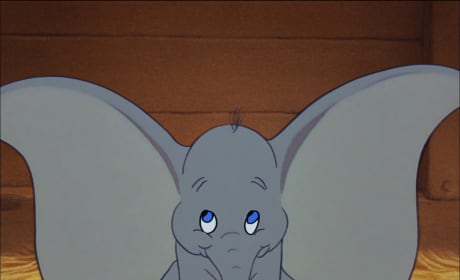 Tim Burton Set to Fly with Live Action Dumbo!
A live action Dumbo is coming soon. Disney has tapped Tim Burton to direct!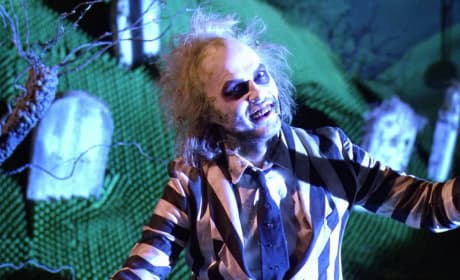 Beetlejuice 2: Will Tim Burton Direct? "Oh Yeah!"
Tim Burton is ready to direct Beetlejuice 2. But, he won't do Beetlejuice 2 without Michael Keaton.
Top 10 Tim Burton Movies: What is the Best?
Tim Burton is back with Frankenweenie, a story inspired by a short film he made in the 1980's. Since that time, Burton has crafted some of cinema's best... so what are the Top 10 Tim Burton movies?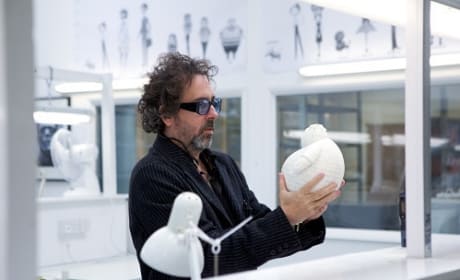 Tim Burton on Bringing Frankenweenie to Life
Frankenweenie Tim Burton talks about taking the short film he made 30 years ago, and bringing it to life in a full length movie. Burton also dishes working with Winona Ryder again and why Frankenweenie is so special.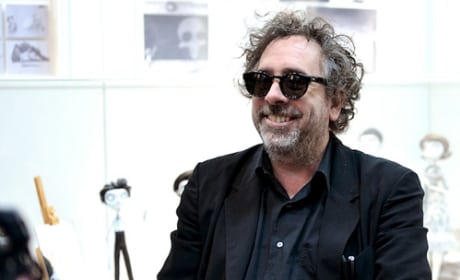 Comic-Con
Frankenweenie Interview: Tim Burton Loves Comic-Con
Tim Burton is beyond thrilled to be back at Comic-Con. Especially because Burton is talking about his passion project, Frankenweenie.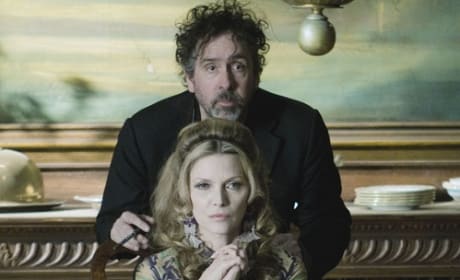 Tim Burton Dishes Dark Shadows
Tim Burton is talking about his latest film with Johnny Depp, Dark Shadows. The film marks the eighth collaboration between Depp and Burton.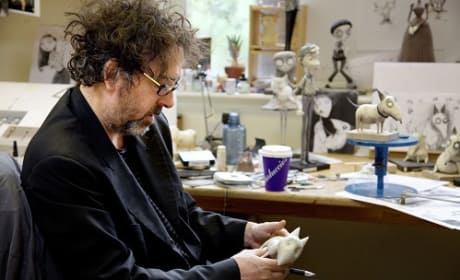 Exclusive
Tim Burton Exclusive: Talks Frankenweenie & Dark Shadows
Director Tim Burton talks about his two new movies, Frankenweenie and Dark Shadows. The helmer also dishes why he likes working with Johnny Depp so much.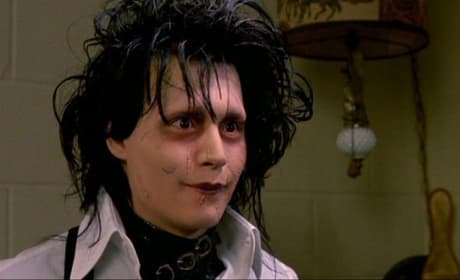 Tim Burton and Johnny Depp: What's Their Best?
Johnny Depp and Tim Burton are back together with Dark Shadows. It is their eight film together, what is the best of the Burton and Depp tandem?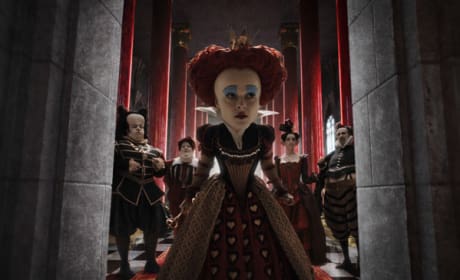 New Photos of Alice in Wonderland Are Trippy
Photos of Alice in Wonderland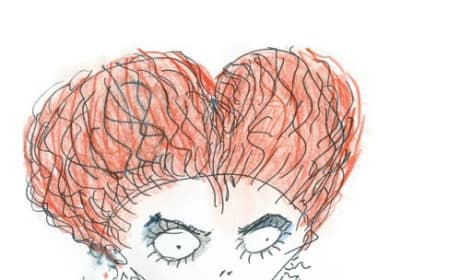 Disney Reveals Tim Burton's Red Queen Sketch
Alice In Wonderland production art shows Burton's vision.
Tim Burton