Tom Cruise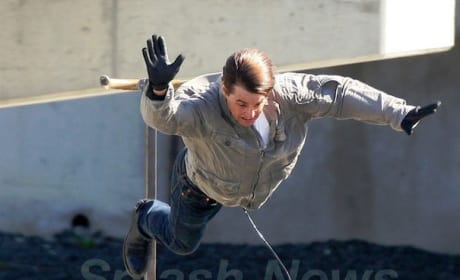 Tom Cruise Can Fly!
Tom Cruise performs stunt himself in the forthcoming action/comedy Wichita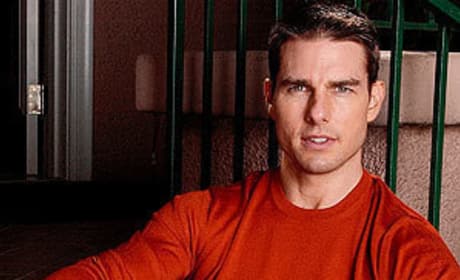 Tom Cruise Might Be a Sleeper
According to The Hollywood Reporter, Tom Cruise is in talks to star in the comic book adaptation of Sleeper. Director Sam Raimi (Spider-...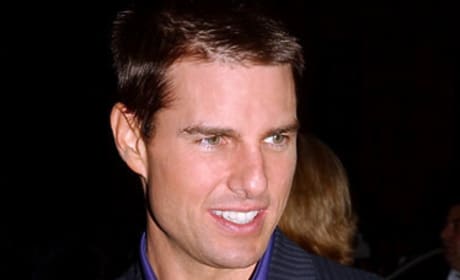 Tom Cruise Prepares for Food Fight
Tom Cruise is rumored to be joining the comedy Food Fight. According to The Hollywood Reporter, the controversial actor would portray th...
Happy Birthday, Tom Cruise!
Despite his recent string of bad luck and insane comments, Tom Cruise is still one of the most well-known movie stars on the planet. The...
Page 3