Tracy Morgan
Tracy Morgan News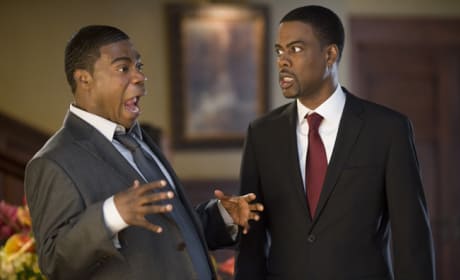 See Chris Rock Lament a Death at a Funeral in New Photos!
Neil LaBute's new comedy.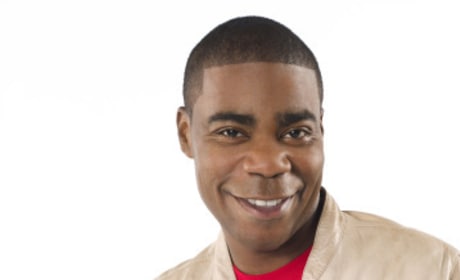 Tracy Morgan Will Be a Part of an ID Theft
Tracy Morgan's new movie role.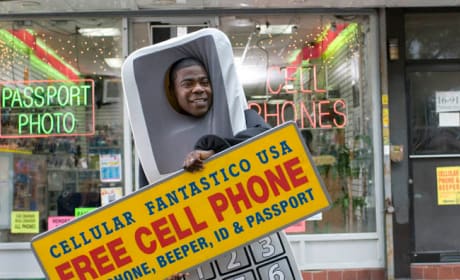 Tracy Morgan and Bruce Willis Are a Couple of Dicks in These Cop Out Photos!
New images from the set of Kevin Smith's latest comedy.
Tracy Morgan