Tyrese Gibson
Tyrese Gibson News
Tyrese Gibson Talks Transformers: Revenge of the Fallen
Tyrese Gibson is excited about 2009's Transformers sequel. He promises many robots will appear in the movie.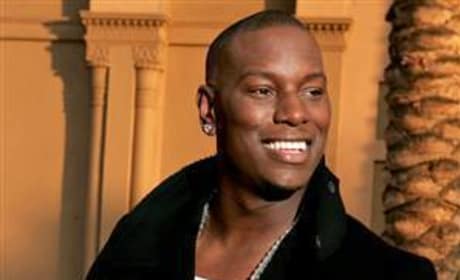 Tyrese Gibson Will Be B.A. Baracus
There may be no date set to begin shooting on the Jonh Singleton-directed A-Team movie - but when the former teleivision show is adapted ...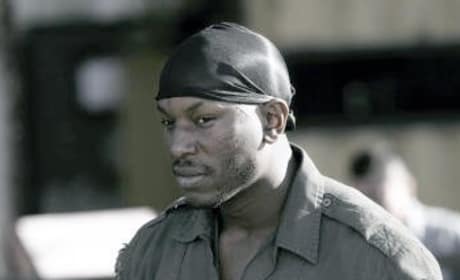 Tyrese Gibson Dishes on Death Race
Tyrese Gibson certainly knows how to drive a fast car. The former model got his acting break in The Fast and the Furious. Now, he's bac...
Tyrese Gibson