Uma Thurman
Uma Thurman News
Uma Thurman, John Travolta in Talks for Savages
The duo is looking at starring in the new Oliver Stone flick. Blake Lively is also set to star.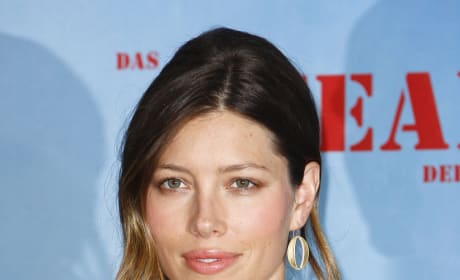 Uma Thurman, Jessica Biel Are Soccer Moms in Playing The Field
The two actresses will star opposite Gerard Butler in the new comedy. The film will be directed by Gabrielle Muccino.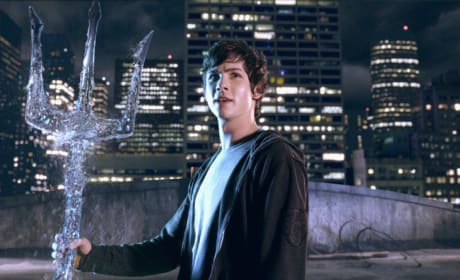 See Percy Jackson Battle the Olympians in These New Photos!
Logan Lerman as a kid of the Gods.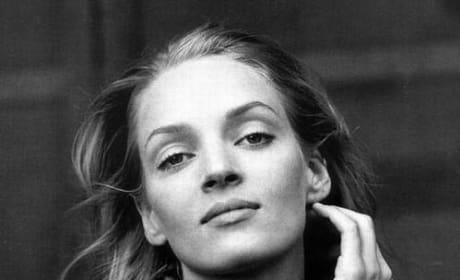 Happy Birthday, Uma Thurman!
One of the most versatile, lovely actresses in the business turns 38 today. Happy birthday, Uma Thurman! The actress is currently geari...
Uma Thurman