Wes Anderson
Wes Anderson News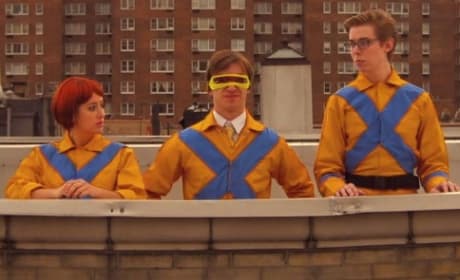 What If Wes Anderson Directed An X-Men Movie? Watch Now!
What if Wes Anderson directed X-Men? We have a trailer that finds Anderson's take on the X-Men movies.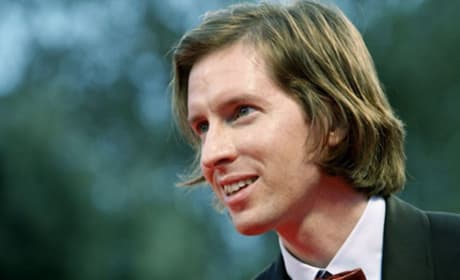 Grand Budapest Hotel Adds Cast: Wes Anderson Gears Up for his Next Flick
Wes Anderson talked about the cast of his upcoming movie Grand Budapest Hotel. Ralph Fiennes, Saoirse Ronan, and Bill Murray will all be a part of the ensemble cast.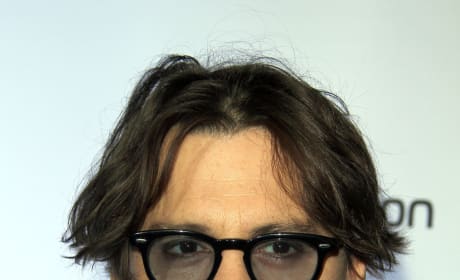 Johnny Depp to Team Up with Wes Anderson on The Grand Budapest Hotel
Johnny Depp has signed on to star in Wes Anderson's new film. Titled The Grand Budapest Hotel, the new film will follow his recent success, Moonrise Kingdom.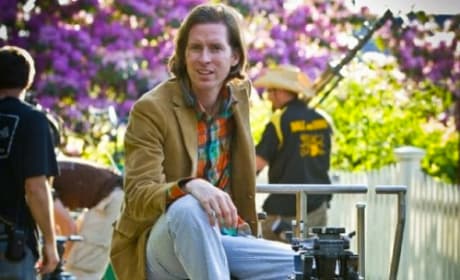 Wes Anderson Interview: Moonrise Kingdom's King
Moonrise Kingdom writer and director Wes Anderson has crafted magic yet again. The filmmaker sits down and talks the finer points of working with Bill Murray and takes us inside his process.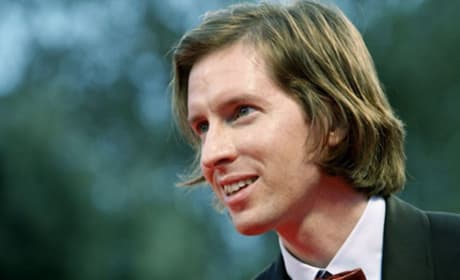 Wes Anderson: "I Was Only Kidding!"
The quixotic director discusses rumors about his next project.
Wes Anderson