Will Smith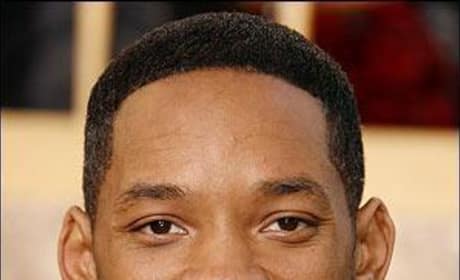 Will Smith Goes Full Retard
Big Willie is set to produce and star in a new adaptation of Flowers for Algernon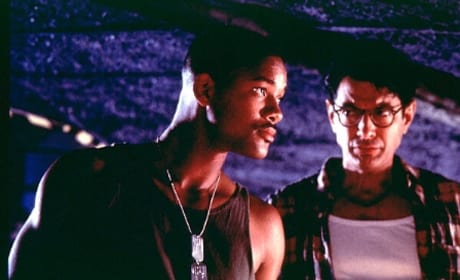 Emmerich Wants More Independence
Roland Emmerich says a sequel to Independence Day relies on Fox and Will Smith working it out.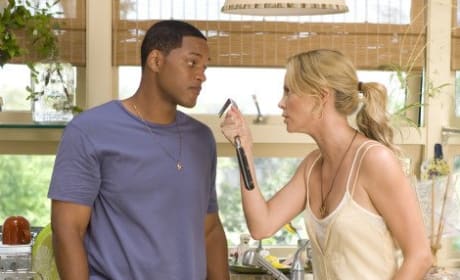 Will Smith and Charlize Theron Sign on for Hancock Sequel
Will Smith and Charlize Theron will reprise their roles in a sequel to Hancock. No release date has been set for it yet.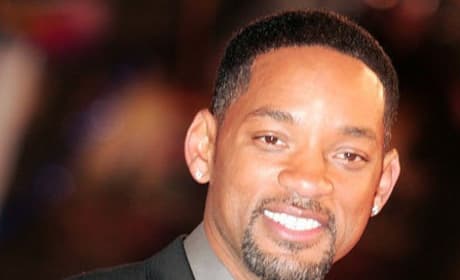 Will Smith to Star in City That Sailed
Will Smith has found a new project. He'll star in a movie titled City That Sailed.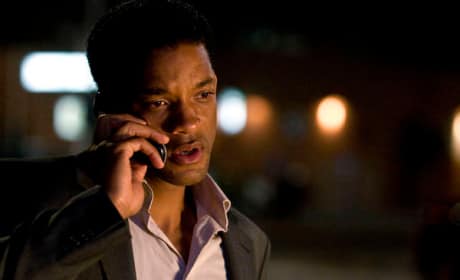 Will Smith: Seven Pounds, One Epiphany
After filming Seven Pounds, Will Smith says he had an epiphany. Here it is.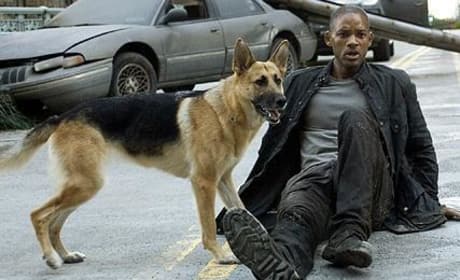 Will Smith Confirms Plans for I Am Legend Prequel
Will Smith is now on record as considering a prequel to I Am Legend. Here's what the actor has to say on the project.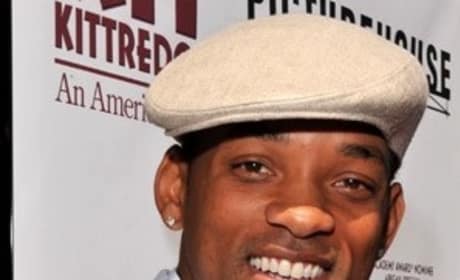 Will Smith Will Be The Last Pharaoh
Can you imagine Will Smith as a pharaoh? Movie goers will soon see this star in such a role.
Page 2