Will Smith Movie News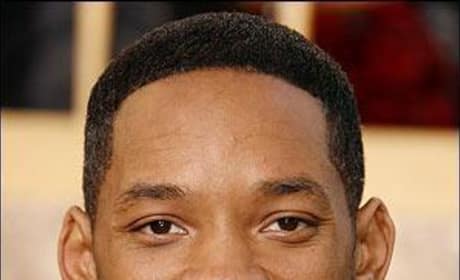 Will Smith & Jay-Z Form Movie Partnership
Jay-Z and Will Smith join forces to produce movies. First one up Annie, starring Willow Smith.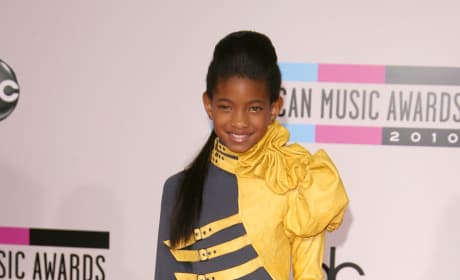 Willow Smith as Little Orphan Annie?
Will Smith is rumored to be looking into producing an updated version of Annie. The film would star his daughter Willow Smith.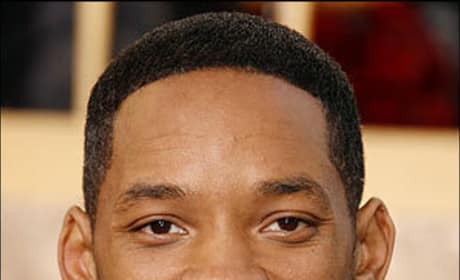 Will Smith to Return to Men in Black 3?
Will Smith has narrowed down his upcoming projects.
Movie News