Zack Snyder
Zack Snyder News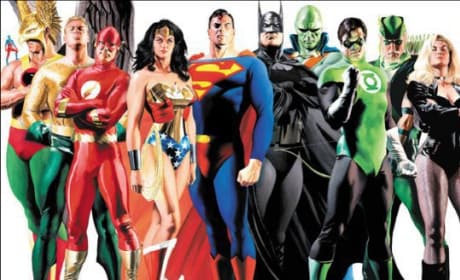 Justice League: Zack Snyder Set to Direct
It's official: Zack Snyder is set to direct Justice League. It will be the follow-up to Snyder's Batman vs. Superman.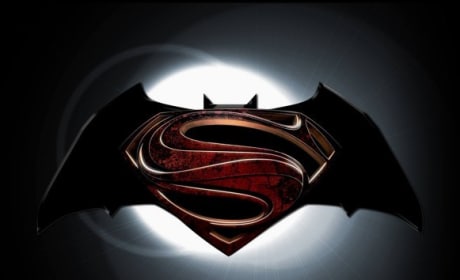 Batman vs. Superman: Zack Snyder on Why He Added Caped Crusader
How on Earth did it come to be that Zack Snyder decided to put Batman in his Man of Steel sequel? Snyder answers that and talks about the power of seeing the Batman and Superman suits side by side.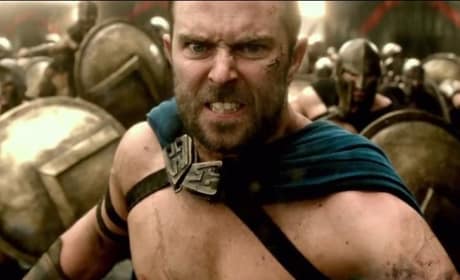 300 Rise of an Empire: Zack Snyder Talks Coming "Full Circle"
300 director and producer/writer of 300: Rise of an Empire Zack Snyder talks about returning to the world of ancient Greece. He also admits that he was as surprised as anyone that 300 was even a hit.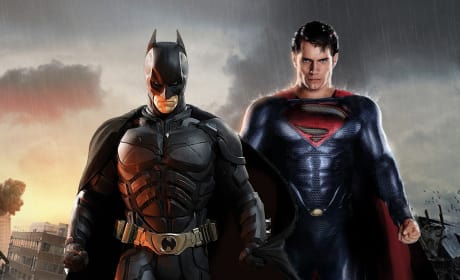 Batman vs. Superman: Zack Snyder Talks Worlds Exploding
Batman vs. Superman director Zack Snyder dishes where he's at with the sequel to Man of Steel. Snyder's even seen the suits and was blown away!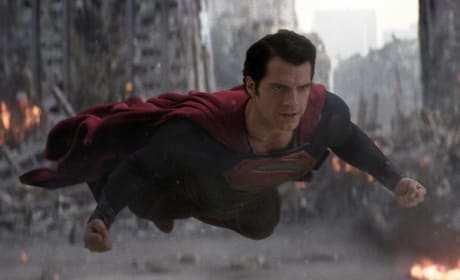 Man of Steel: Zack Snyder Unapologetic Over Metropolis Destruction
In Man of Steel, director Zack Snyder vitually destroyed Metropolis. Snyder, in recent comments, is not apologizing for the Man of Steel destruction... in fact, he is comparing it to ancient myths.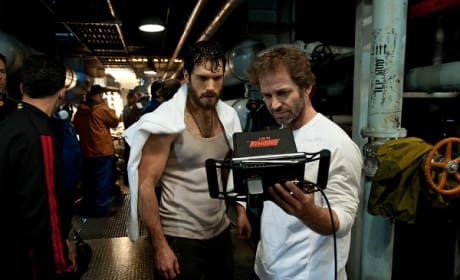 Man of Steel: Zack Snyder Dishes Bringing Superman Back
Man of Steel director Zack Snyder had the titanic challenge of bringing Superman back. Snyder met us and talked about those mountains he climbed, and why he won't apologize for the Man of Steel.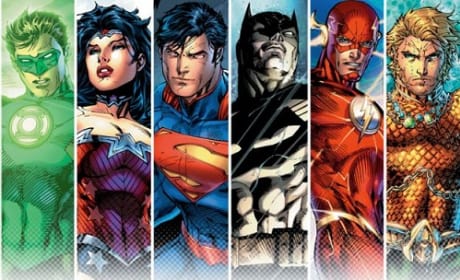 Justice League Rumors: Chris Nolan to Produce? Zack Snyder to direct? Christian Bale to STAR?
Some big rumors have dropped regarding the Justice League movie. Could Christopher Nolan be producing? Could Christian Bale return as Batman?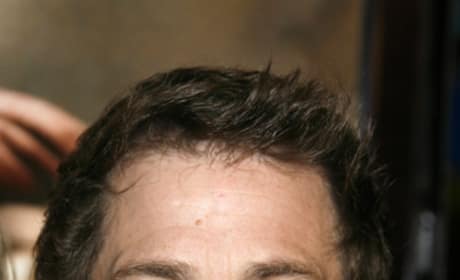 Star Wars Spin-Off to be Based on Seven Samurai: Zack Snyder is Developing
Zack Snyder is reportedly developing a Star Wars Spin-Off movie based on Seven Samurai. Snyder's newest film, Man of Steel, hits theaters this summer.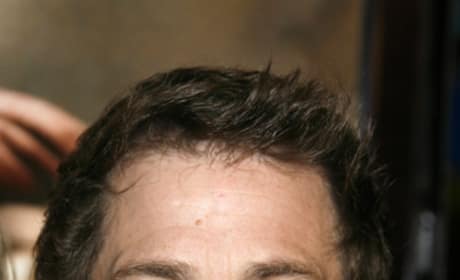 Why Was Zack Snyder Chosen to Direct The Man of Steel?
Looking at the list of directors Christopher Nolan and Warner Bros. was considering for the new Superman movie, why did Zack Snyder get the job?
It's Official: Zack Snyder Will Direct Christopher Nolan's Superman Reboot!
Zack Snyder has been chosen to helm The Man of Steel for Christopher Nolan.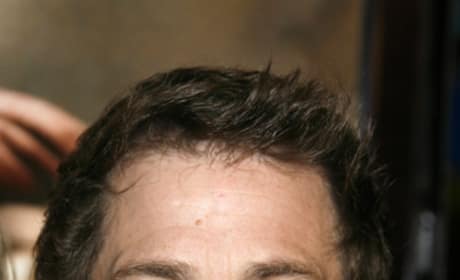 Zack Snyder Speaks on Sucker Punch
Zack Snyder is about to get to work on his next project. In a new interview, he speaks on Sucker Punch.
Zack Snyder