Zack Snyder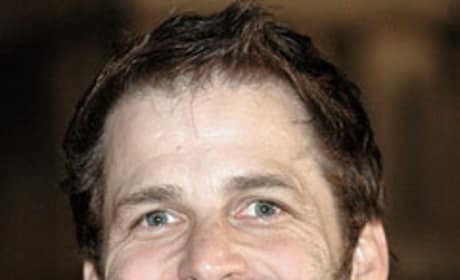 Up Next for Zack Snyder: Sucker Punch
Zack Snyder has lined up his next project. It's a movie called Sucker Punch.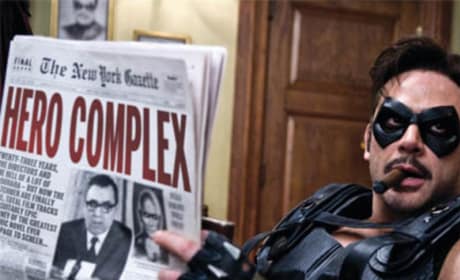 Zack Snyder Scoffs at Watchmen Sequel
Watchmen may be raking in the dough, but don't expect that to mean a sequel is in the works. Not on Zack Snyder's watch, at least.
Zack Snyder Speaks on Watchmen Trailer
Zack Snyder has taken a look at an early Watchmen trailer. Here's his take on it.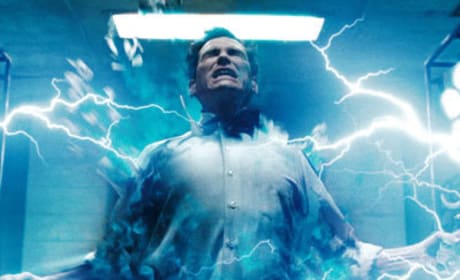 Zack Snyder Speaks on Dr. Manhattan's Junk
There's a lot to report on when it comes to the Watchmen movie. For example? The crotch of Dr. Manhattan.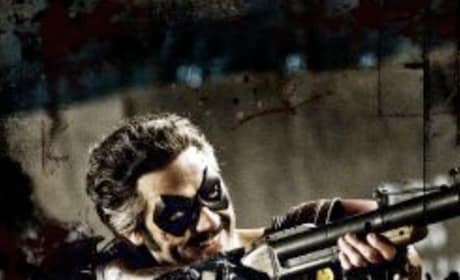 Zack Snyder: Watchmen has Balls
It's safe to say that director Zack Snyder is a big fan of Watchmen. Just read what he has to say on the graphic novel adaption.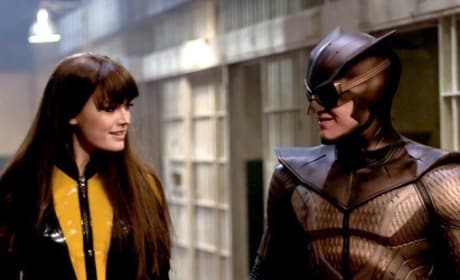 Zack Snyder Spills Slight Watchmen Spoilers
At last week's Comic-Con, few men were more popular than Zack Snyder. The director of next year's Watchmen movie, Snyders talked to the ...
Page 2