Zack Snyder Justice League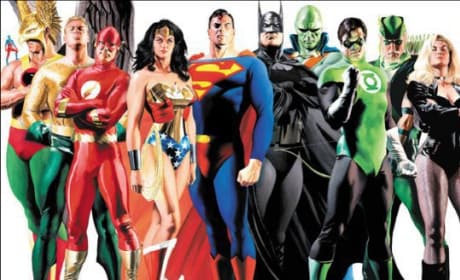 Justice League: Zack Snyder Set to Direct
It's official: Zack Snyder is set to direct Justice League. It will be the follow-up to Snyder's Batman vs. Superman.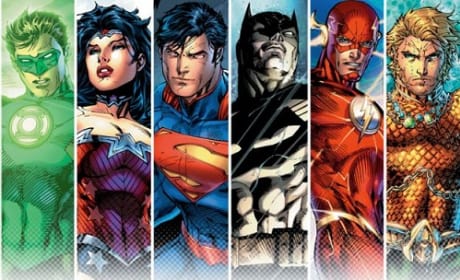 Justice League Rumors: Chris Nolan to Produce? Zack Snyder to direct? Christian Bale to STAR?
Some big rumors have dropped regarding the Justice League movie. Could Christopher Nolan be producing? Could Christian Bale return as Batman?
Justice League