Zoe Saldana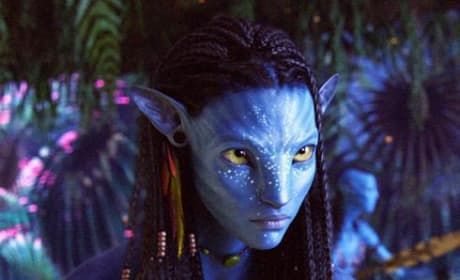 Zoe Saldana in New Avatar Photo
A new photo surfaces of Neytiri from James Cameron's Avatar.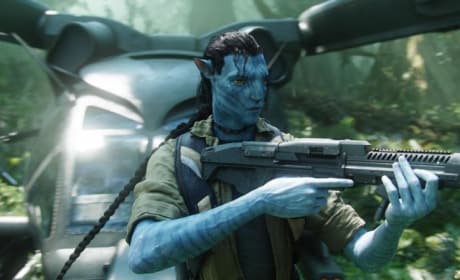 New Avatar Images
James Cameron gives us some more quick glimpses at the world of Pandora.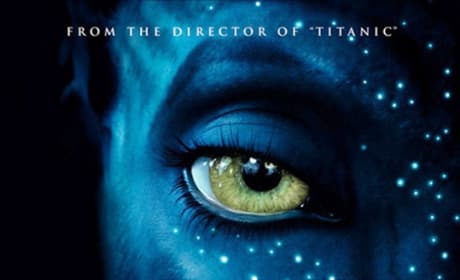 The Official Poster for Avatar
Check out the latest poster for Avatar. The movie is directed by James Cameron.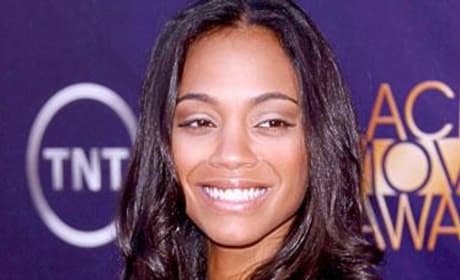 Zoe Saldana Speaks on Star Trek
If you don't know Zoe Saldana now, give yourself a year or so. The actress will be appearing in Avator and the new Star Trek movie in 20...
Page 2