As I Lay Dying
As I Lay Dying Trailer: The Dark Current
The first trailer for As I Lay Dying has arrived. James Franco directs and stars in the William Faulkner adaptation.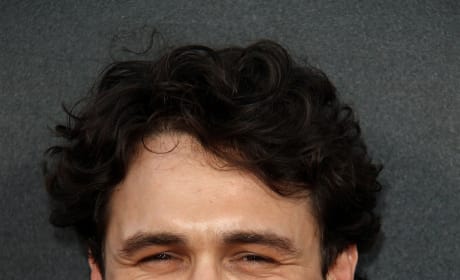 James Franco to Direct As I Lay Dying: Reunites with Danny McBride
James Franco will direct his first major film, adapting William Faulkner's As I Lay Dying. The film will reunite him with former co-star Danny McBride.
As I Lay Dying