Bourne 4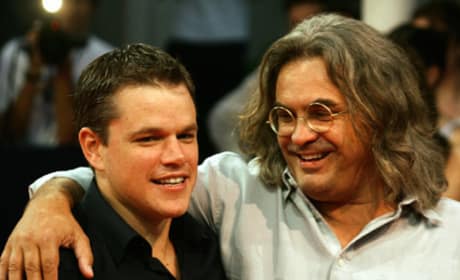 Greengrass and Damon Clear the Air Over Next Bourne Film
New Jason Bourne adventure to be a prequel.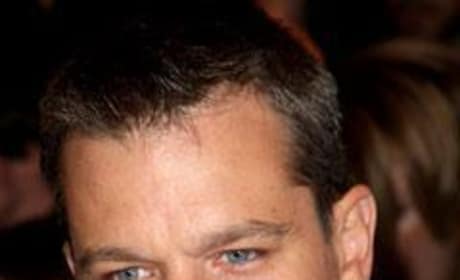 Matt Damon: No Bourne 4 Without Greengrass
Matt Damon tells reporters that he doesn't want the part unless the director is on board.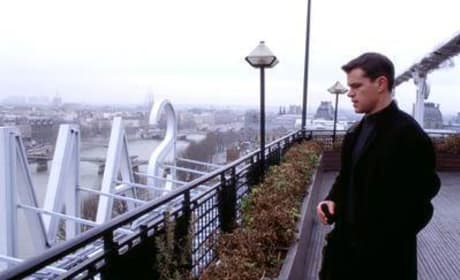 No More Bourne for Paul Greengrass
The man who gave the Bourne series its signature look steps away from the director's chair.
Bourne 4