Clerks 3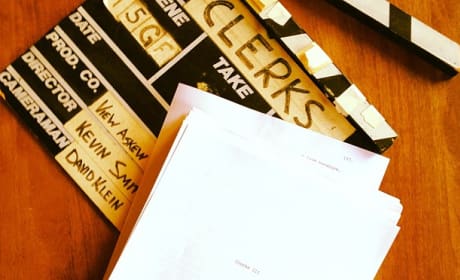 Clerks 3 Script Finished: Kickstarter Idea Scrapped
Kevin Smith has finished the script for Clerks 3. The film will not be funded on Kickstarter, as originally planned.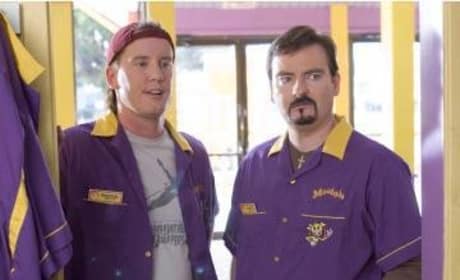 Clerks 3 in the Works? Kevin Smith Teases the Possibility on Twitter
Kevin Smith took to Twitter to talk about the possibility of a Clerks 3. The film would be Smith's last before retiring from features.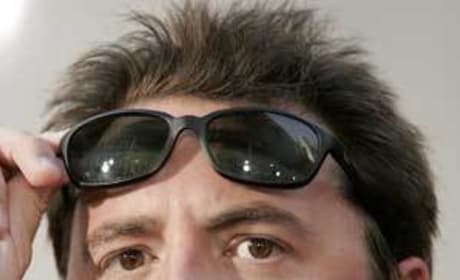 Kevin Smith Talks Clerks 3
Kevin Smith responds to new sequel rumors surrounding Miramax/Weinstein deal.
Clerks 3