Conan
Jason Momoa Parties with Topless Babes in New Conan Pictures!
New set photos of Jason Momoa in Conan prove that barbarian chicks don't wear bras.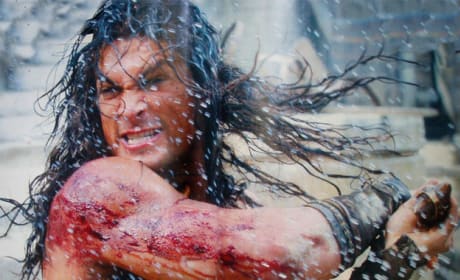 See Jason Momoa in Action as the New Conan!
New picture of the actor unleashing fury!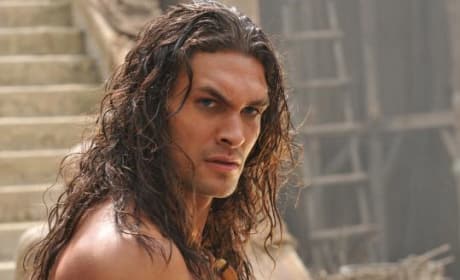 Check Out Schwarzenegger's Replacement in the New Conan Movie!
Jason Momoa will replace the Governator in the title role.
Conan