Golden Globe Awards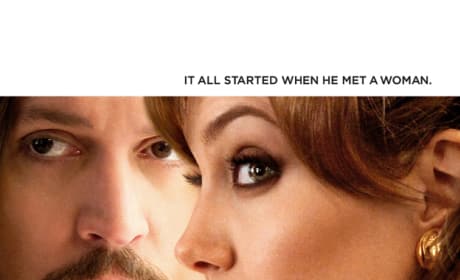 The Tourist Gets an Odd Nomination for Golden Globes
The new Angelina Jolie and Johnny Depp thriller gets pegged as a comedy for the new awards.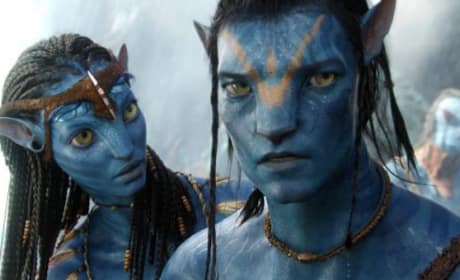 Avatar, Hangover Win Big at Golden Globes
Our two favorites take the cake!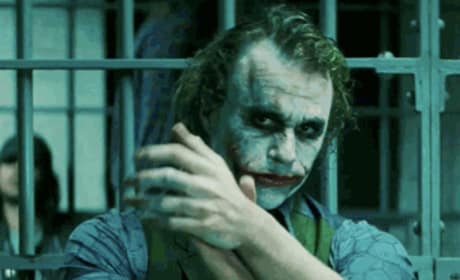 Slumdog Millionaire, Kate Winlset Lead List of Golden Globe Award Winners
Will the Golden Globe Awards reflect the upcoming Academy Awards? If so, get ready for a big night, Slumdog Millionaire and Kate Winslet.
Page 4