Magneto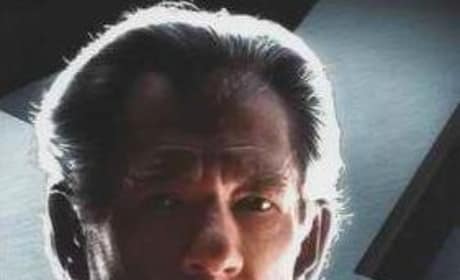 Magneto Movie Spoilers, Plot Details Revealed
A movie based on iconic X-Men character Magneto is in the works. Here's what it will be about.
Source: Magneto Movie in the Works
A movie centered around X-Men character Magneto is becoming closer to a reality. An inside source dishes about it here.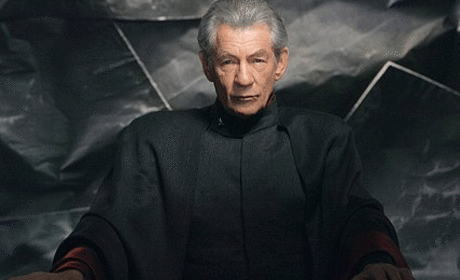 Magneto to Reveal Origin of X-Men Super Villian
After being a major force behind just about every successful Marvel comic brought to the big screen, what's left for mega producer Avi Ar...
Magneto