Maniac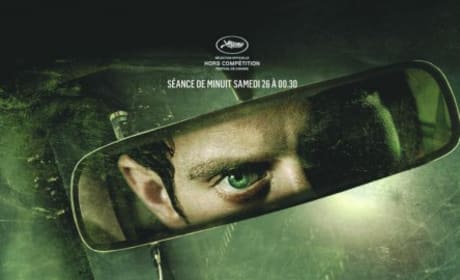 Maniac First 6 Minutes: Please Don't Scream
The first 6 minutes of Maniac have dropped! The slasher film stars Elijah Wood as a psychotic serial killer.
Maniac NSFW International Trailer Drops: Why Are You Scared?
The NSFW international trailer has dropped for Maniac! Elijah Wood stars as a killer in this slasher movie remake.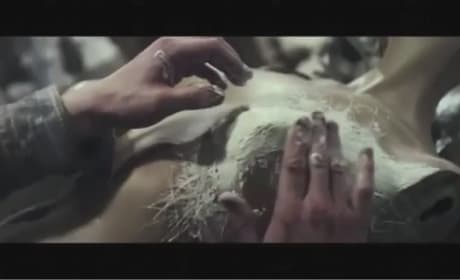 NSFW Maniac Trailer: Elijah Wood on the Hunt
The Cannes trailer for the new horror film Maniac has been released. The remake of the 1980's film stars Elijah Wood and will play at the Cannes Film Festival midnight screening.
Maniac