Melissa Leo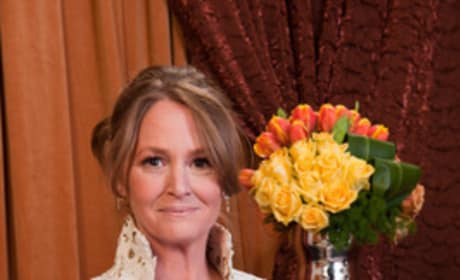 Oscar Press Room: Melissa Leo Talks F-Bomb, Her Controversial Campaign
Melissa Leo talks dropping the F-Bomb during the Oscars and her controversial photos. Check out all the backstage talk.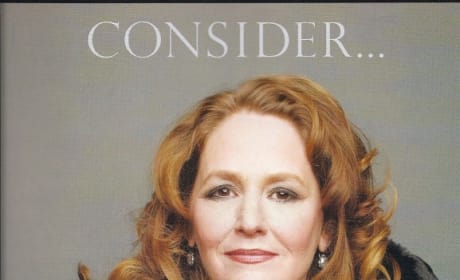 Best Supporting Actress: Melissa Leo No Longer the Favorite?
Melissa Leo was picked as the favorite to win Best Supporting Actress at the Oscars. She may have lost the lead with her self-promoting ad.
Melissa Leo