Monthly Movie Releases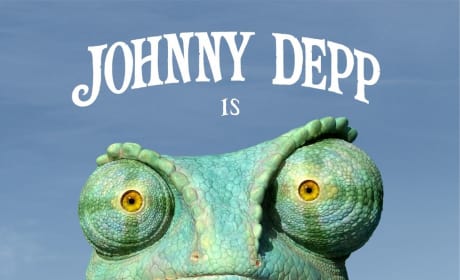 POLL: March Theatrical Releases - What Do You Want To See?
Great movies coming out in March. A variety of action, thriller, dramas, and romance.
First Look: Leonardo DiCaprio in J. Edgar
Leonardo DiCaprio as J. Edgar Hoover on the set of his new film J. Edgar. Clint Eastwood directs the biopic about the former FBI director.
Monthly Movie Releases