Nick Cassavetes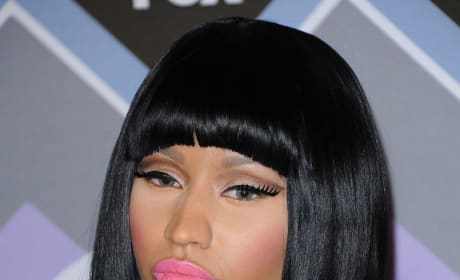 Nicki Minaj Joins the Cast of The Other Woman
Nicki Minaj has been cast in The Other Woman. She will play an assistant to Cameron Diaz's character.
Director Nick Cassavetes Joins Kristen Stewart in Cali
The actor/writer/director son of John Cassavetes has signed on to direct Cali, a new crime thriller starring Kristen Stewart. The film follows a girl who must return home to save her sister after faking her own death.
Nick Cassavetes