Nymphomaniac
Nymphomaniac NSFW Trailer: Lars von Trier Gets Raw
The extremely NSFW trailer for Lars von Trier's Nymphomaniac has arrived. Nymphomaniac stars Willem Dafoe and Shia LaBeouf.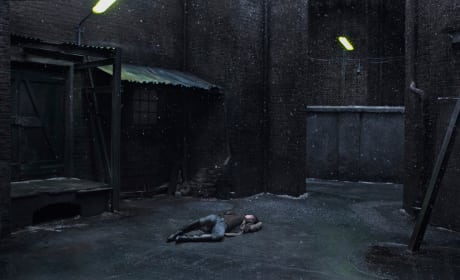 Nymphomaniac Clip: Sex for Chocolate
The first clip has arrived for Lars Von Trier's Nymphomaniac. The film recounts the story of a sex-addicted woman's life.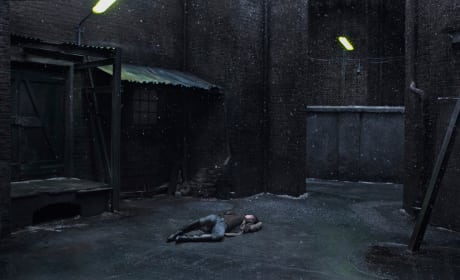 Nymphomaniac Gets its First Still: Lars Von Trier's Erotic Drama
Check out the first still from Nymphomaniac. Lars Von Trier directs the erotic drama.
Nymphomaniac