Paperman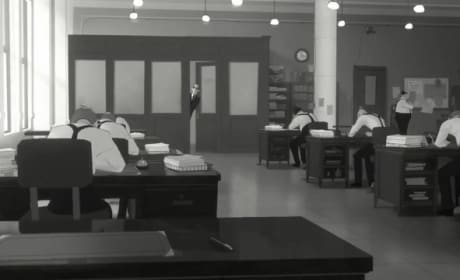 Paperman: Watch the Disney Short in its Entirety!
Watch Paperman online! Disney has released the full short film, which is nominated for a Best Animated Short Oscar.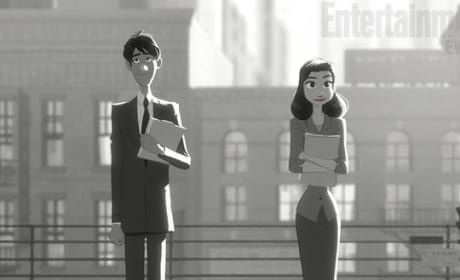 Paperman Stills Offer a First Look at the Groundbreaking Animation
Check out 3 new stills from Disney's Paperman. The animated short will play ahead of Wreck-It Ralph screenings.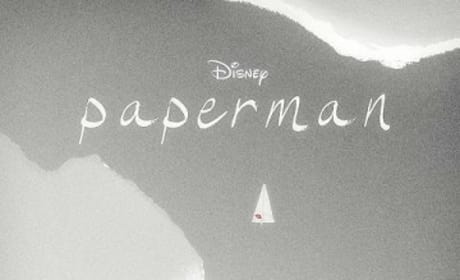 Paperman to Run Before Wreck-It Ralph: Disney Short Blends Traditional Animation and CG
Disney has announced that their short film Paperman will play before Wreck-It Ralph. The two hit theaters together November 2.
Paperman