Pinocchio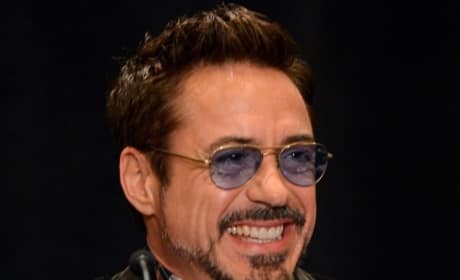 Ben Stiller Could Direct Robert Downey, Jr. in Pinocchio Movie
Robert Downey, Jr. is developing a Pinocchio movie. He is currently talking with Ben Stiller to direct.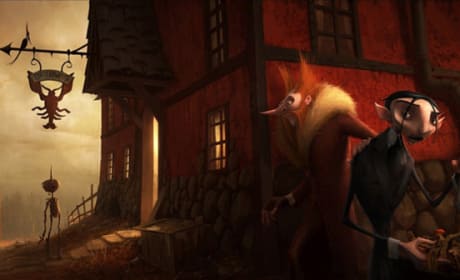 Guillermo Del Toro's Pinocchio in Pre-Production: Two New Concept Stills
Two new concept pictures from Guillermo Del Toro's upcoming Pinocchio film have debuted in Entertainment Weekly. The film has yet to begin production.
Pinocchio