Ride
A 2012 film directed by and starring Helen Hunt. She stars as a mother who follows her son to LA and also finds her own love and peace.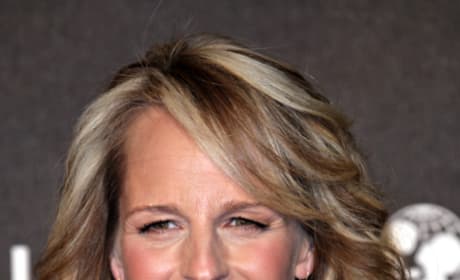 Helen Hunt Set To Direct Ride
The actress-turned-director will make her sophomore directorial debut with the movie Ride. She will also star in the film.
Ride