Seeking Justice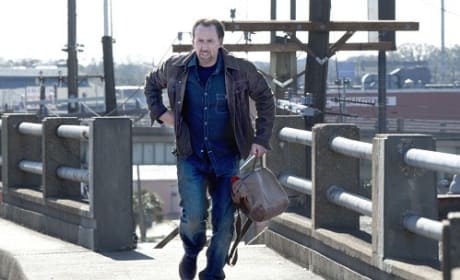 Seeking Justice Movie Review: Nicolas Cage Goes Vigilante
Seeking Justice could have been one great Nicolas Cage movie. Instead, the thriller that also stars January Jones, deeply disappoints.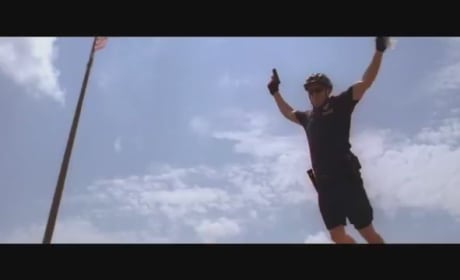 Weekend Movie Preview: March 16, 2012
The weekend is filled with superstars including Jonah Hill and Channing Tatum in 21 Jump Street as well as Will Ferrell doing the funny in Spanish in Casa de mi Padre. Nicolas Cage is also back on screen Seeking Justice and Ed Helms and Jason Segel are brothers in Jeff, Who Lives at Home.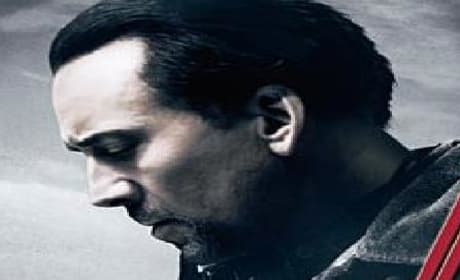 Nicolas Cage is Seeking Justice in First Trailer, Poster
The first trailer and poster for Seeking Justice has premiered. Nicolas Cage stars as an everyday man whose life is turned upside down when his wife is attacked.
Seeking Justice