Splinter Cell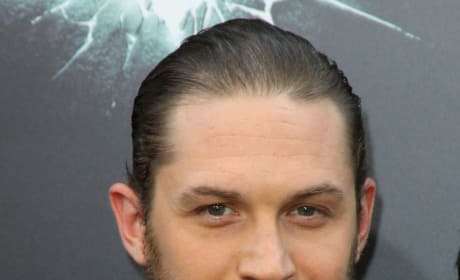 Splinter Cell Casting News: Tom Hardy to Star
Tom Hardy will star as Sam Fisher in Splinter Cell! The film is adapted from the popular video game franchise.
Tom Clancy's Splinter Cell to be Adapted for the Big Screen
A film adaptation of the Splinter Cell video game series is being planned. Who do you think should play the main character, Sam Fisher?
Splinter Cell