The Kennedys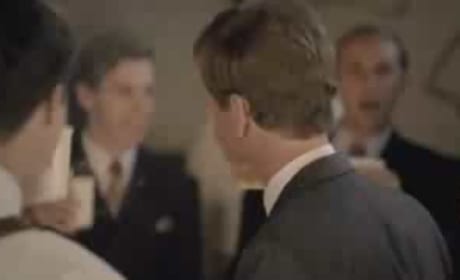 The Kennedys Miniseries Has a Trailer!
The ReelzChannel has released a trailer for the miniseries The Kennedys. The channel will air the miniseries on April 3.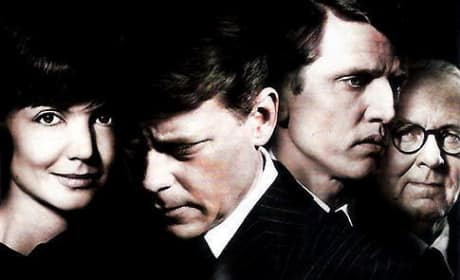 The Kennedys Miniseries Finally Finds A Home
The Kennedys miniseries has had some problems finding a network after being dropped by the History Channel. It finally has a home with ReelzChannel.
The Kennedys