Tintin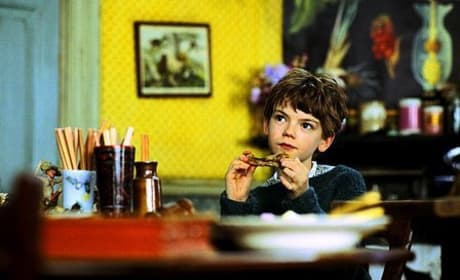 Thomas Sangster to Star in Tintin
English actor Thomas Sangster has reportedly landed the title role in the Steven Spielberg-Peter Jackson motion-capture collaboration Tin...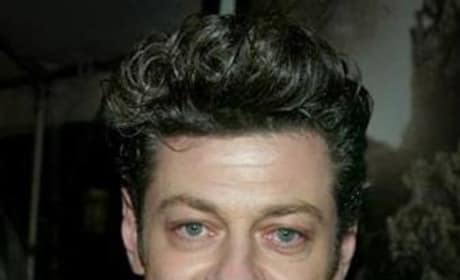 Andy Serkis Speaks on Tintin, Peter Jackson
Actor Andy Serkis recently discussed his upcoming film project, Tintin, along with a pair of fairly well-known directors involved with it. Are you going to be reuniting with Peter Jackson again for Tinti...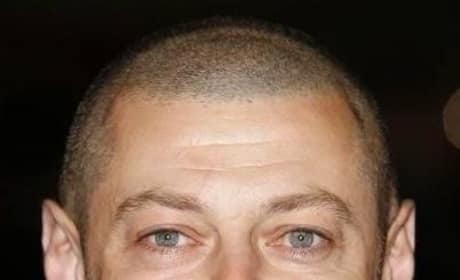 Andy Serkis Signs on for Tintin
Steven Spielberg has found the first member of his cast for the adaption of the Adventures of Tintin. Variety states that Andy Serkis - ...
Tintin