Toy Story 4
Toy Story 4 Will Not Be Direct Sequel to Toy Story 3
Toy Story 4 will not be a sequel to Toy Story 3. Then what will Toy Story 4 be about?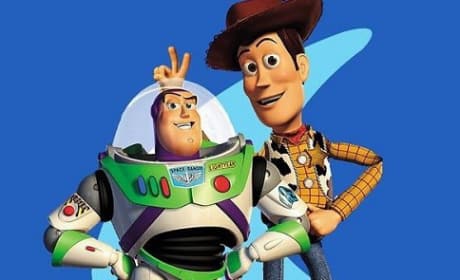 Toy Story 4 Announced: Woody & Buzz are Back!
Toy Story 4 is coming soon! Tom Hanks and Tim Allen will be back as Woody and Buzz Lightyear.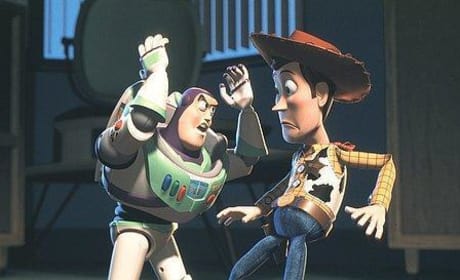 Tom Hanks Confirms There Will Be A Toy Story 4
Tom Hanks, voice of Woody, confirms there is a fourth Toy Story in the works. The latest film became a box office sensation.
Toy Story 4