Zombieland sequel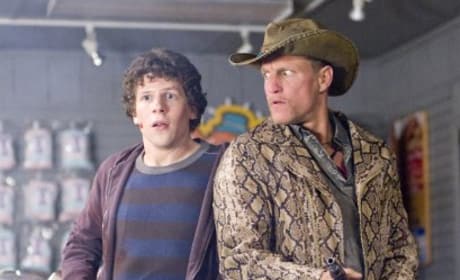 Zombieland 2 Is Moving Forward!
Is Zombieland 2 happening? A screenwriter has been hired to write a follow up to Zombieland!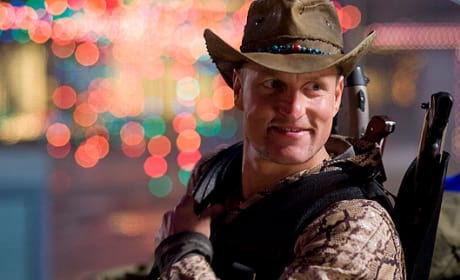 Zombieland 2 3-D Confirmed!
Sony has closed deals with the producer and director.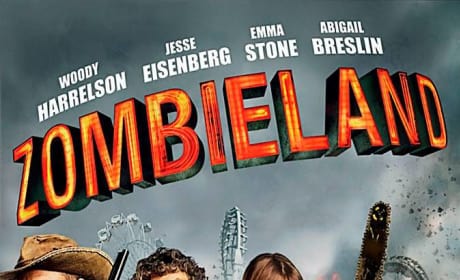 Zombieland 2: Coming to You... In 3-D!
A sequel to the successful zom-com may be in the near future!
Zombieland sequel